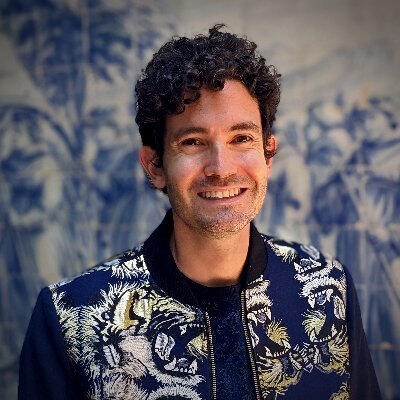 Do you want to know my best tips & tricks for AI art generation?
Join Prompt & Process, a weekly newsletter where I reveal my latest discoveries, artwork, and amazing projects from other artists.
The Ravensfield Collection
A museum that could be straight from
The Twilight Zone.
Explore an array of uncanny artwork from across worlds and dimensions. Learn the puzzling stories behind the objects... if you dare!