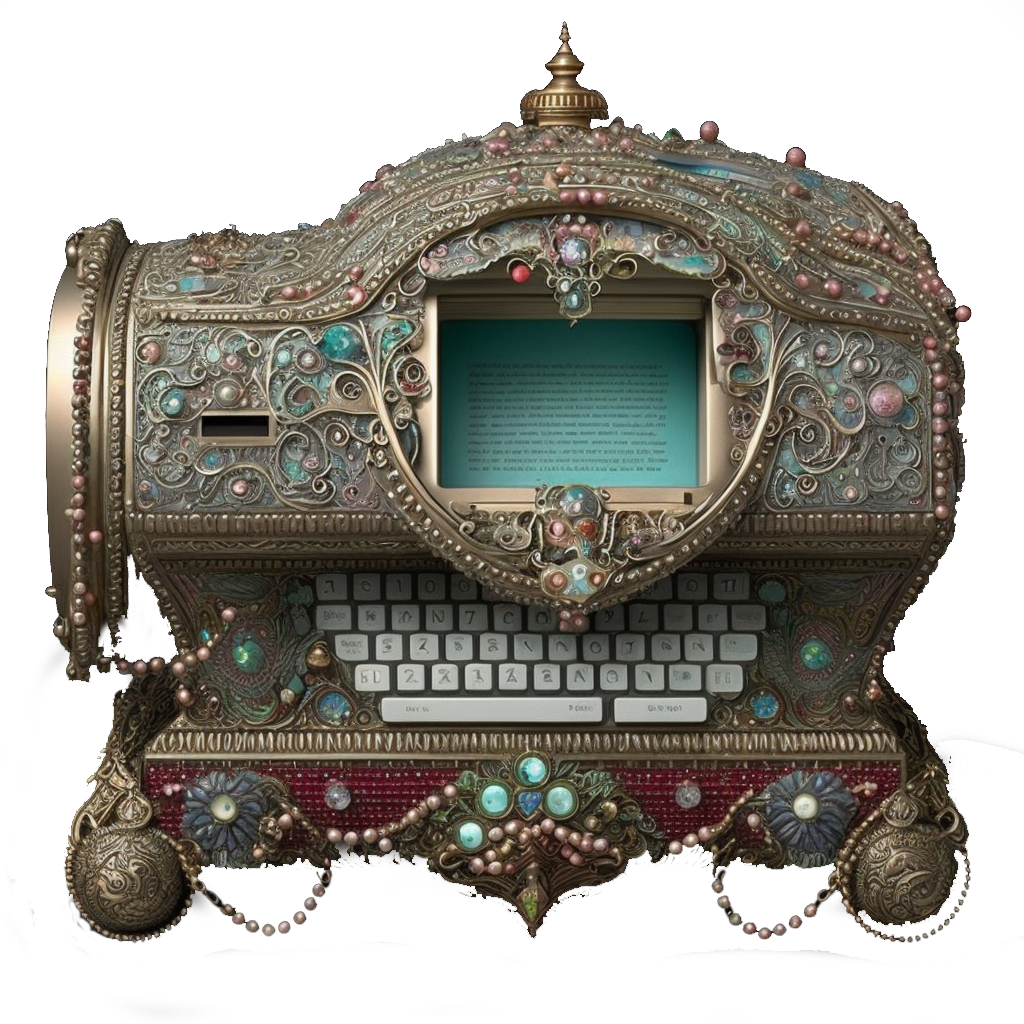 Let's connect!
Join me on my journey to explore new boundaries in art and fiction.Shh... I'll let you in some of my secrets too.
Project Highlight
The Ravensfield Collection
A museum of the weird and wonderful
Learn the stories behind an array of objects from multiple worlds and dimensions. But, beware! The artwork might enchant you forever.
About
Oliver Altair
Oliver is a digital artist and dark fantasy author with a keen interested in the AI revolution.He's also a proud bookworm and film lover with a weakness for the weird & otherworldly.He lives between Europe and the US, but more often than not, you will find him in the Twilight Zone.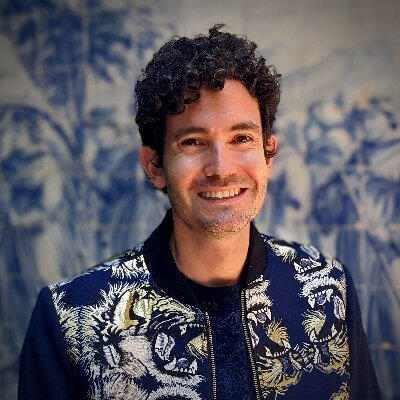 Contact